​The Meridian Global Foundation was founded in 2005 by four Perth-based business people who were looking to give back to their community in a sustainable and tangible way.
As our four co-founders talked with others in their networks they realized that many other people felt the same way. The founders saw the perfect opportunity to harness the passion, talents and generosity of like-minded people to have an impact that went beyond just a financial donation.
Meridian's purpose was to inspire philanthropy and made it their mission to be the premier global support group for young professionals and business people seeking to develop their leadership and philanthropic spirit.
Meridian was founded on three key concepts:
Connect – Connecting a diverse range of passionate and motivated people through regular member events and projects.
Challenge – Causing growth in our members and communities
Contribute – Making a difference through Meridian supported projects that were sustainable, ethical, empowering, innovative and inspiring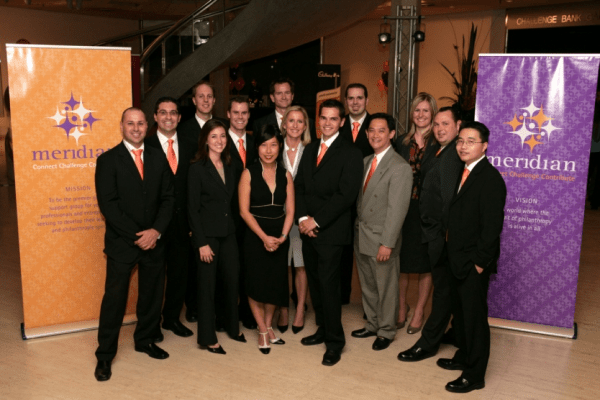 A strong feature of the Meridian mission since its inception has been to showcase those in the community that are leading by example. One of the most popular events every year was (and still is!) our Meet the Philanthropist event. Over the years, we've hosted the likes of David Flanagan, Cath Sutherland, John Poynton, Frank Surgener, Dale Alcock, Michael Malone and more recently Annie Fogarty, Charlie Bass, Tonya McKusker and Bruce Robinson.
Initially Meridian ran a series of networking events including sundowners, golf days and quiz nights, all with the common purpose to facilitate a conversation with philanthropy amongst its supporters – the events became well known for their great food! 
These events enabled Meridian to make its first donation through Opportunity International, setting up a $10,000 'Trust bank' in West Timor which provided micro finance for people to start their own business to break the poverty cycle.  
Since this time Meridian has given away over $500,000 to 21 charities!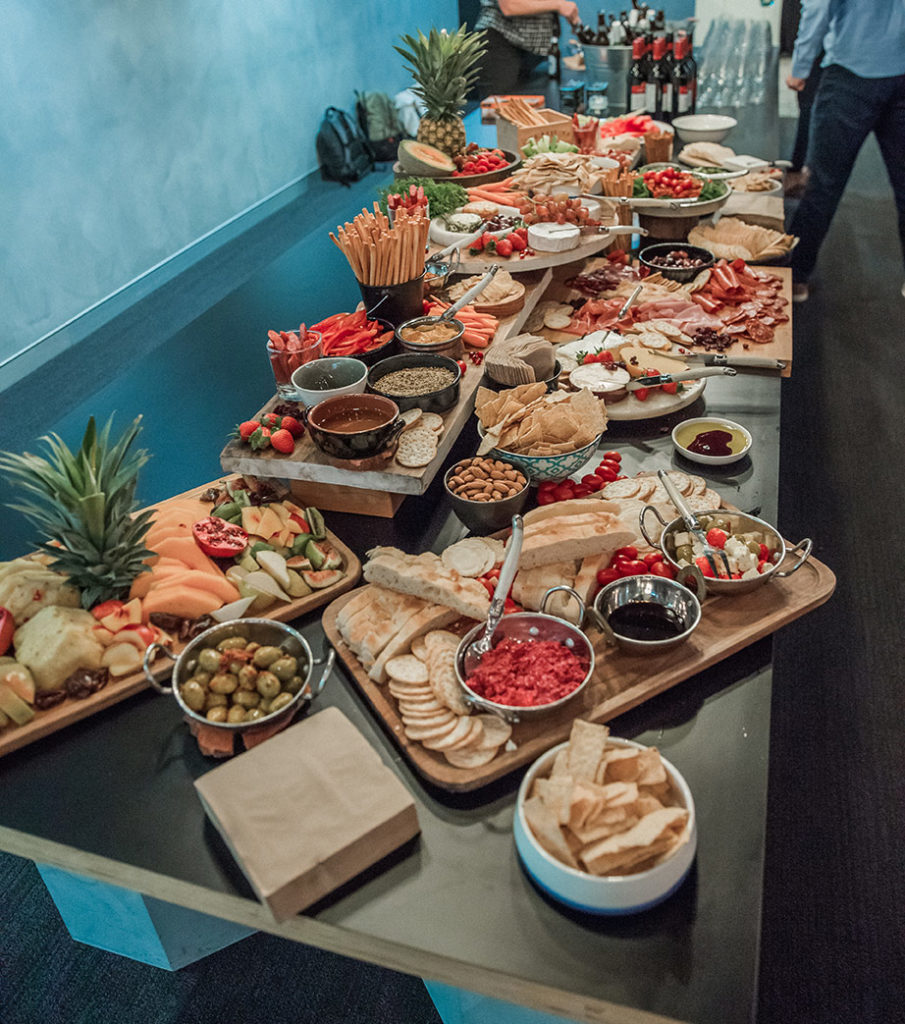 The Giving Circle and Investment Fund
In 2014, Meridian evolved its model to that of a giving circle and investment fund that enables its supporters to pool their resources and donate to high impact charities.