Preaching to the converted is easy.. Ever tried preaching to a naysayer though?
That ish is hard!
It's something we hear a lot from our donors – they want to share the Meridian message and encourage others to join the movement, but find it hard to invite others along to an event.
The reasons? They're many and varied. 
It might be that you've diagnosed them with a case of the 'busies'-  they've got kids or a business (or both!), or lots of other priorities in life.
Other times it's the taboo topic of money that makes it hard since philanthropy generally relies on the generosity of financial donations.
Whatever the reason, we've come up with four quick reframes and ideas you can use to figure out who you can convince in your community to consider giving back in some small way.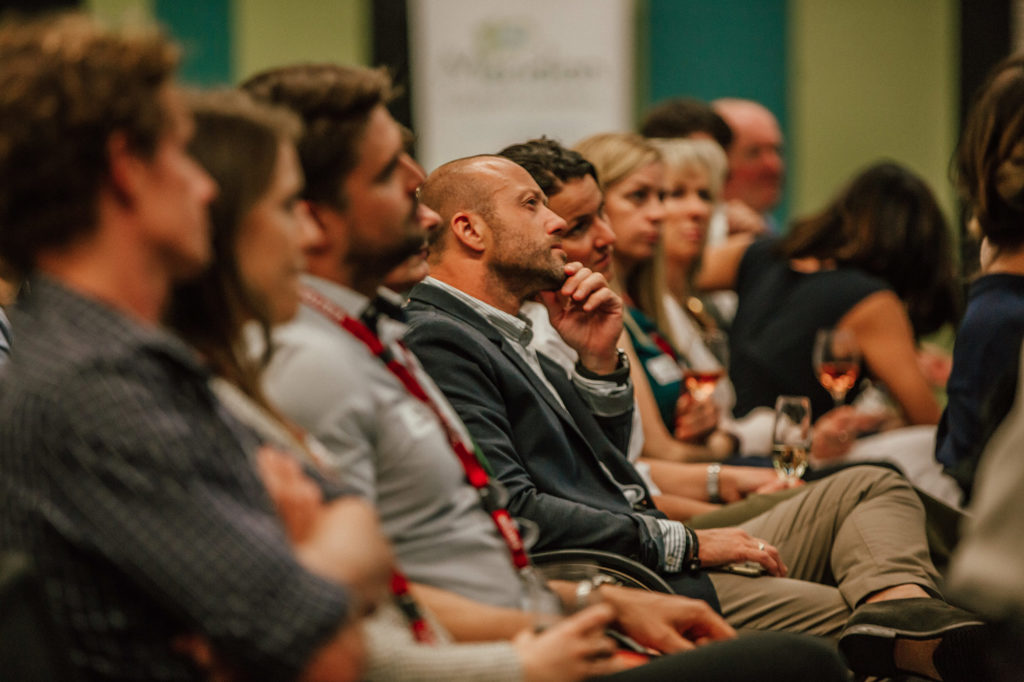 1. Cast a wide net
A mistake people often make is assuming rather than asking if someone is interested.
Charitable giving isn't for everyone but you won't know who it's actually for unless you actually ask!
Pre-supposing that someone is too busy or not in the right fiscal situation discounts them before they've even had the chance to consider it.
You've put them down as a 'no' without ever giving them the change to consider the answer for themselves.
And more often than not – people will surprise you!
2. Share your why
Everyone has a different reason for why they volunteer, contribute, donate or give.
What's yours? 
Is it the sense of accomplishment, the shared joy of giving with others, a moral imperative?
The people in your community are always going to be interested in your motives as much as the actions that they result in.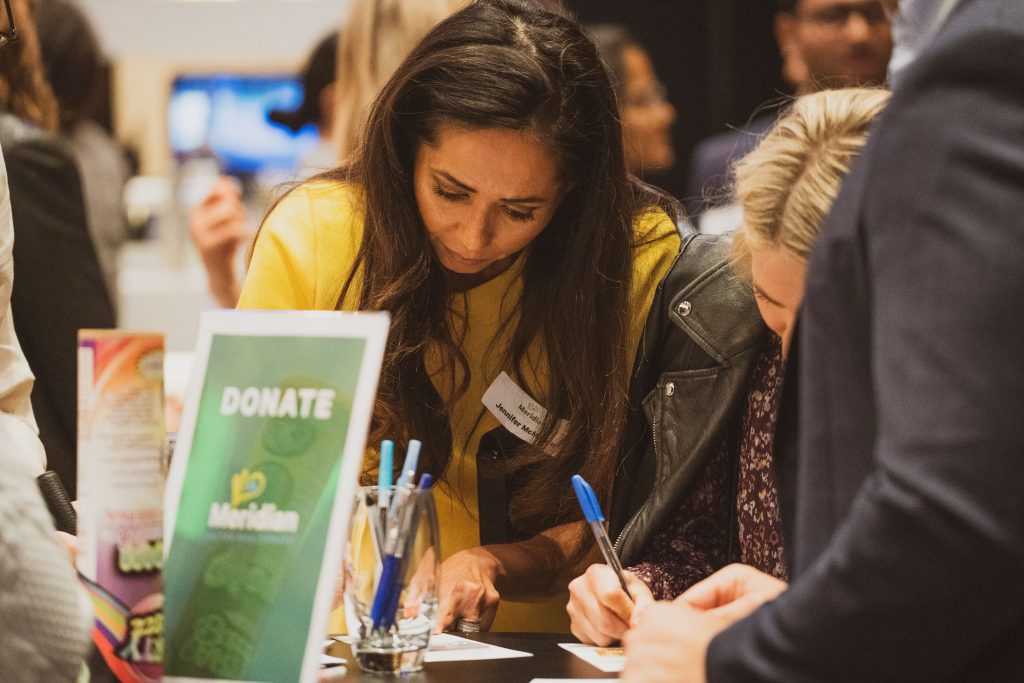 3. Give some mindblowing stats
Some times the best way to get someone's attention is to shock them.
For example – did you know that if you earn over $82,000 AUD, you're in the top 1% of earners in the WORLD?
How crazy is that?!
4. Tell them an incredible story
At the end of the day, we're all moved a lot more by stories than we are by statistics. 
Whatever cause it is that you're invested in, find out the stories of the individuals that your giving has helped. 
What was the name of the person, where did they live, what was their life like before and what tangible difference did your philanthropy make to another human beings life?
So who is on your list?
You could:
Invite your colleagues along to get to know them better
Invite your suppliers and partners – business connections always appreciate networking with new crowds!
Invite your extended family members to experience a different side of you
Invite your footy, soccer, netball, yoga or dance classmates to a different kind of extracurricular activity
Invite your friends – the people whose values most closely align with yours
You just never know who philanthropy will resonate with.